Start your career at a world-leading agriculture network

As a graduate at Viterra, you have the opportunity to work across multiple departments and undertake a variety of tasks, while learning about your area of interest, the agriculture industry and our business.
Why join our graduate programme
The opportunity to join Viterra is available to a select number of quality graduates to ensure we provide you with the right support and training and allow you to participate fully as a member of the team.
While not guaranteed, we try to place graduates in permanent positions at the end of the programme.
Find the programme that suits you
Marketing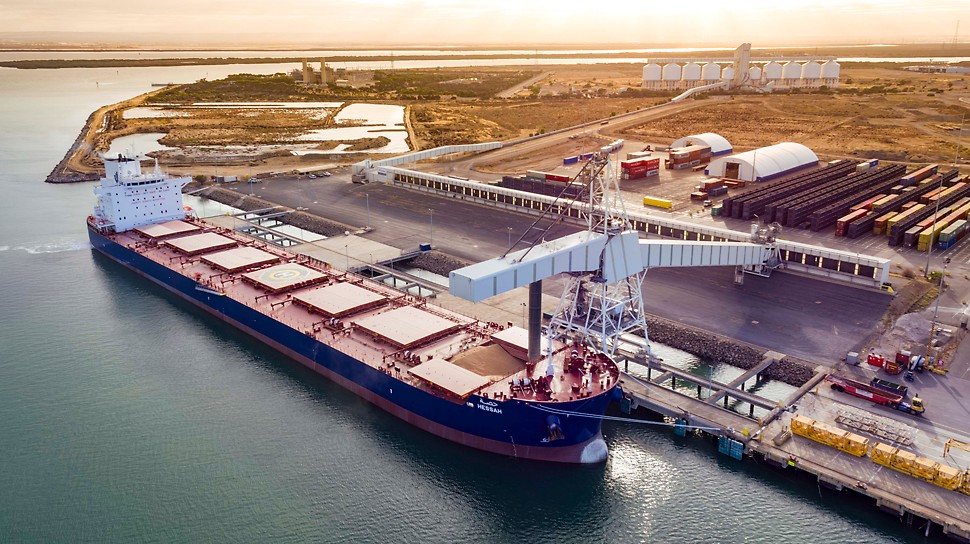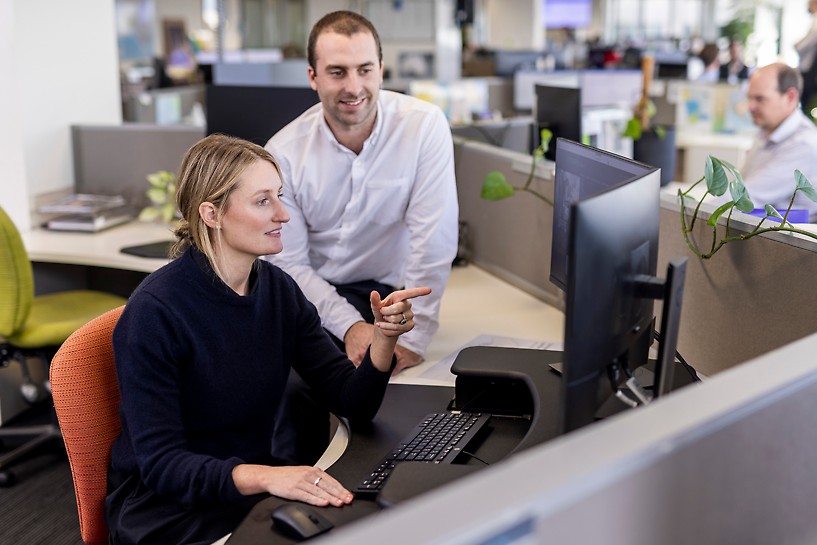 Combine your interest in agriculture with your ability to be flexible and motivated to learn how a global agribusiness supply chain works through exposure to a variety of roles.
During the 18 month programme, you will be largely based in Melbourne with the potential to visit other operations in Australia.
Types of roles you could gain experience in include:
| | |
| --- | --- |
| Logistics | Coordinating freight movements with bulk handlers and ports, booking freight, invoicing and reconciliations. |
| Shipping | Coordinating shipping documentation for bulk and container shipments, vessel logistics/regrading and vessel bookings. |
| Finance | Assisting with financial reporting, accounts payable/receivable, with exposure to liquidity and foreign exchange risk management. |
| Grower accumulation | Assisting with grower enquiries about storage and handling and grain contracting/pricing, with exposure to supply and demand analysis and contracts. |
| Trade services | Contract data entry and management, track invoicing and responding to grower payment enquiries. |
Supply chain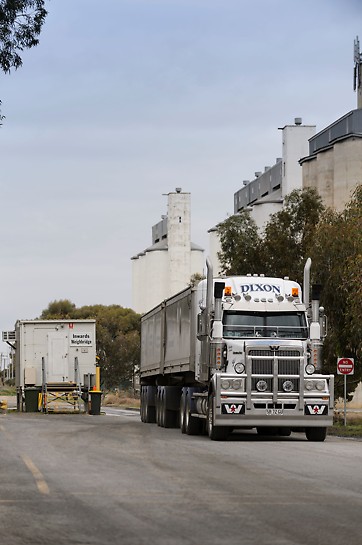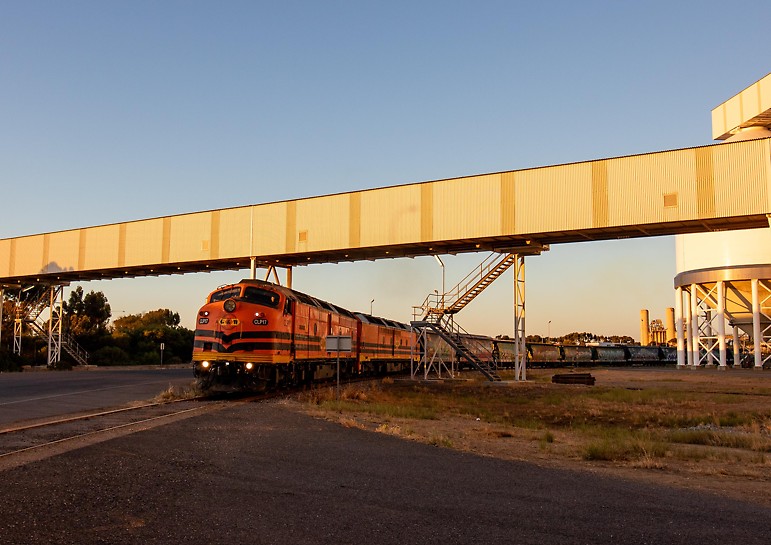 Put into practice your organisation and customer service skills to plan logistics movements across our extensive network of grain storage and handling sites and port terminals in southern Australia.
During the two-year programme, you will be largely based in Adelaide with the potential to visit our other operations in Australia.
As a supply chain graduate, work in our logistics, client services and shipping teams on:
road and rail logistics planning
export planning and creating vessel loading instructions
stock and capacity/shipping stem management
vessel documentation
invoicing and reporting
customer service
compliance/governance.
Quality management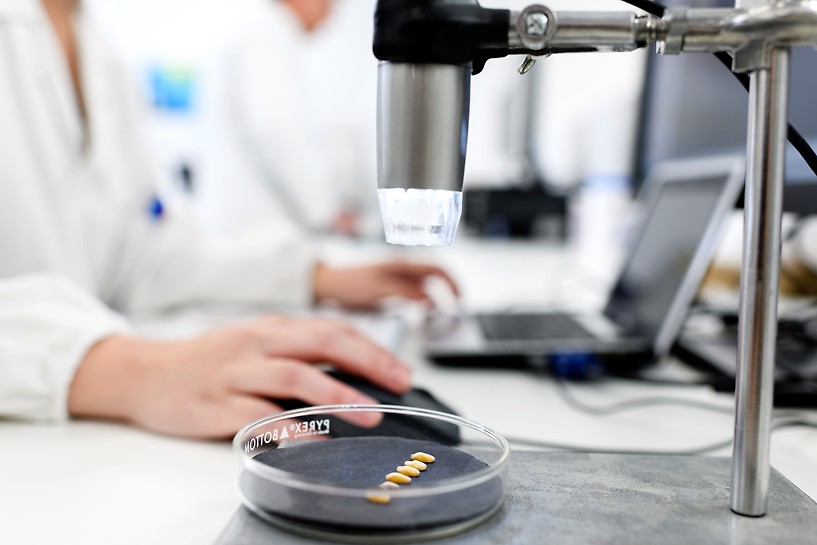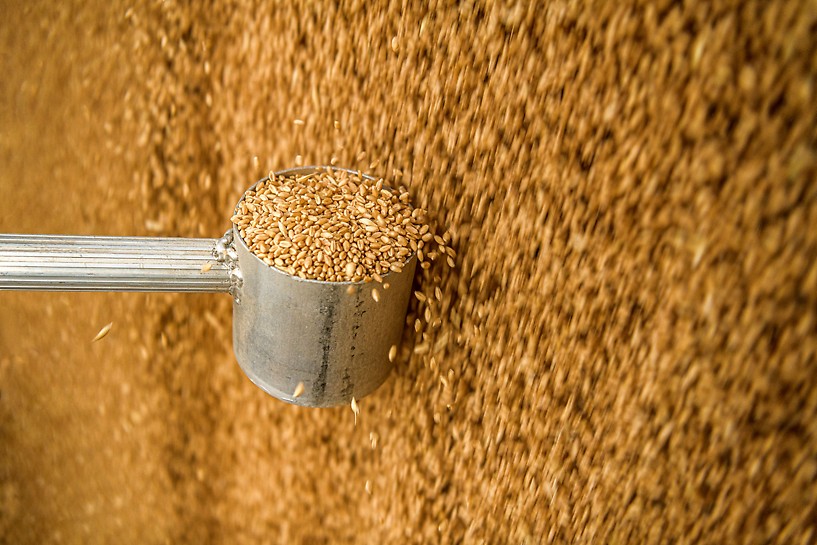 Use your attention to detail and communication skills to help us maintain access for growers' grain to markets around the world by ensuring it meets food safety and quality requirements.
During the two-year programme, you will be largely based in Adelaide with the potential to visit our other operations in Australia.
As a quality management graduate, work in our food safety and inventory teams, as well as at the Viterra laboratory on:
grain quality classification
use and servicing of grain classification equipment
assisting with the delivery of classification training
stocktakes and inventory management
food safety audits
food safety management
You may also be interested in