Make great money and explore the region
Harvest job applications have now closed for the 2023/24 season.
What we do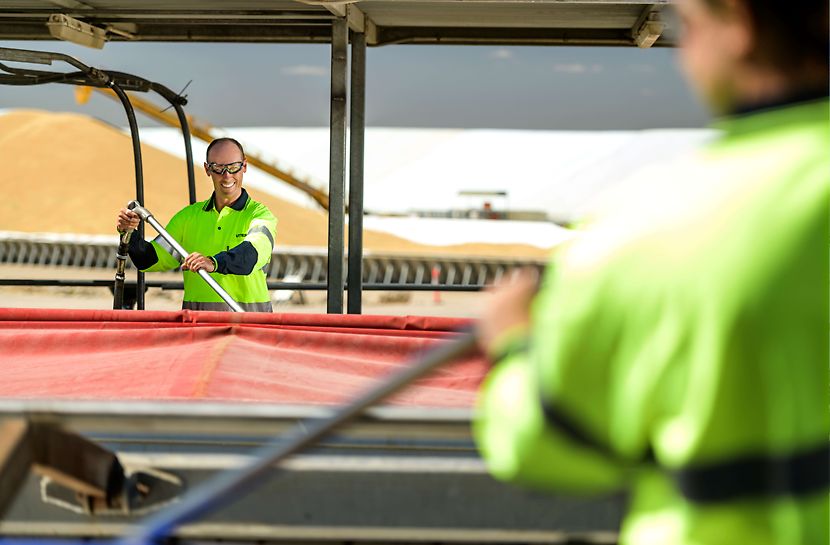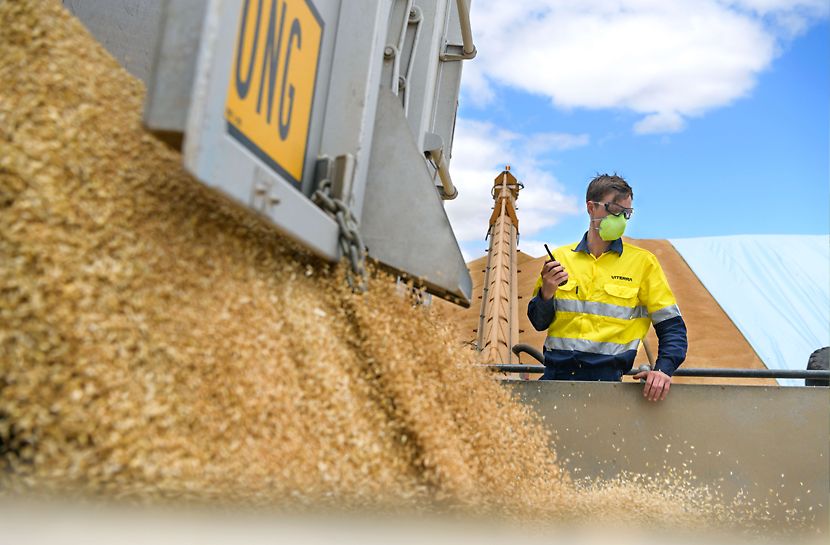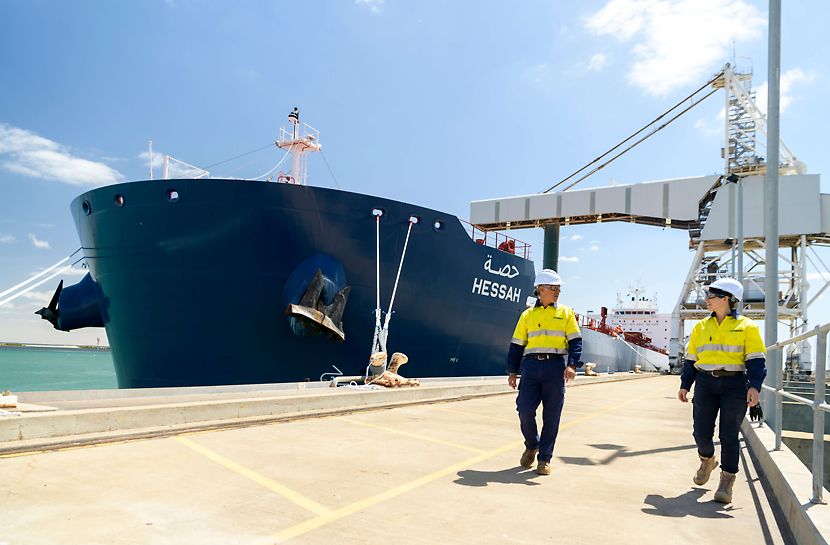 The 1500 seasonal workers who join our 800 permanent employees each harvest play an important role in helping us receive and store local growers grain, so it can be delivered to end use customers around the world.
Why work the harvest with Viterra?
Our 55 sites are located across southern Australia.
Harvest workers like to make the most of the regional areas our sites are located in, spending their free time traveling around and making the most of the beautiful local places which have a huge range of experiences on offer.
View our locations or learn more about what southern Australia has to offer.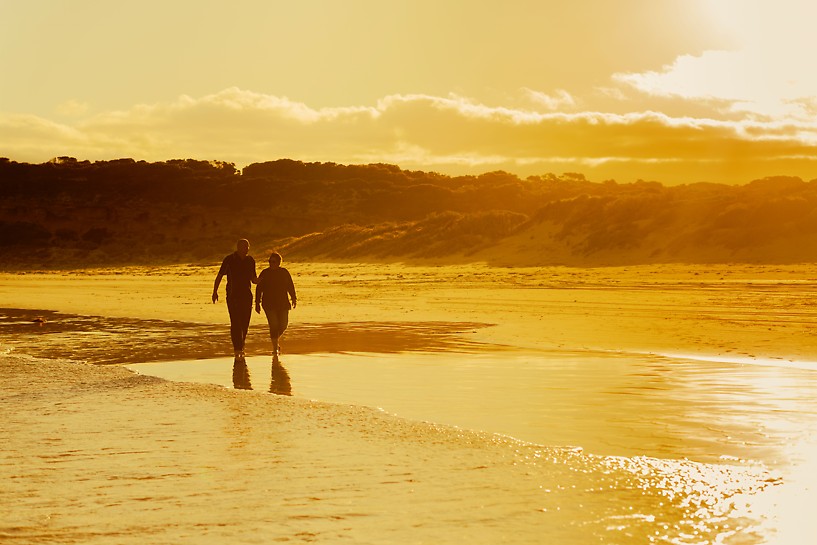 We pay according to the appropriate Enterprise Agreement/Award rates
We offer a range of roles, including customer facing activities, to suit your preference and skill level.
With no previous experience required, our harvest jobs are ideal for those looking for summer work outside of their studies, to explore regional South Australia or gain work experience.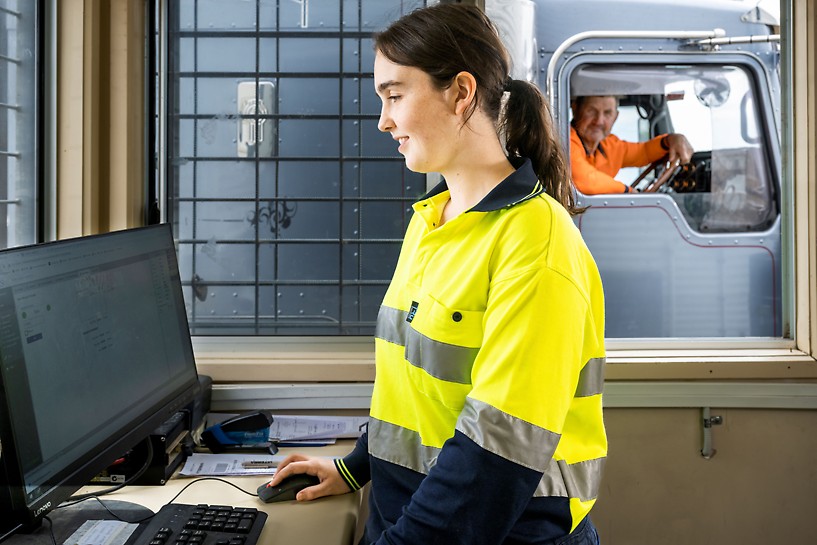 Most of our harvest jobs are available from approximately October 2023 onwards, subject to site location and harvest. There is also the opportunity for some to stay on after harvest.
Training may be provided before October, depending on your start date and location.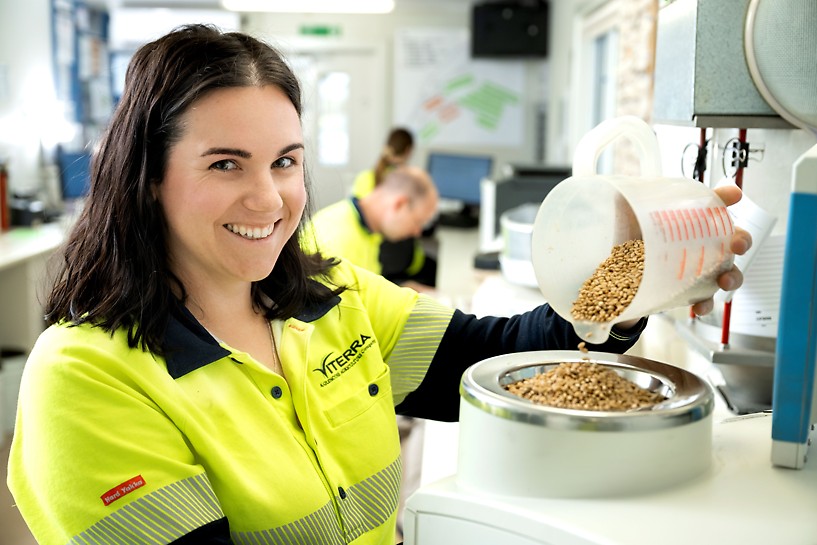 You will undergo role based training and work in a supervised team environment, meaning no previous experience is required.
We will also supply you with all personal protective equipment required for the role (high-visibility clothing, gloves, glasses and hard hat).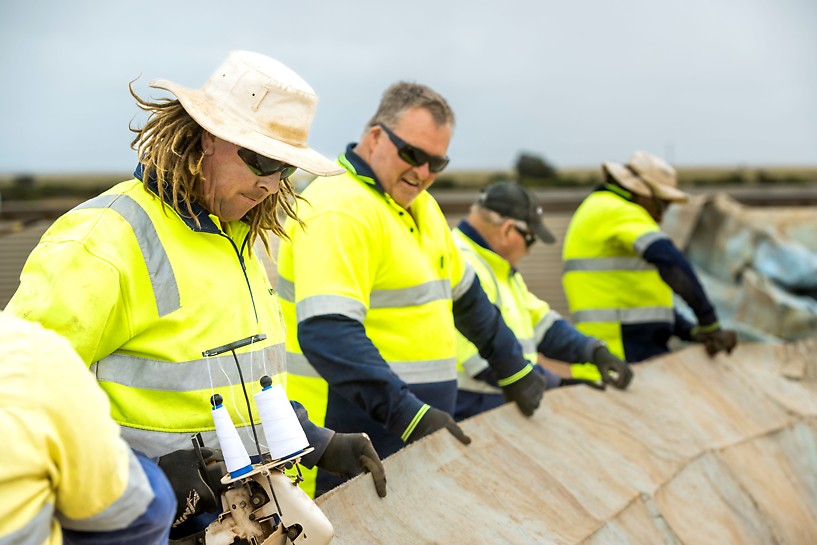 While applicants are required to organise their own accommodation and transport, subject to availability we may be able to assist at some locations.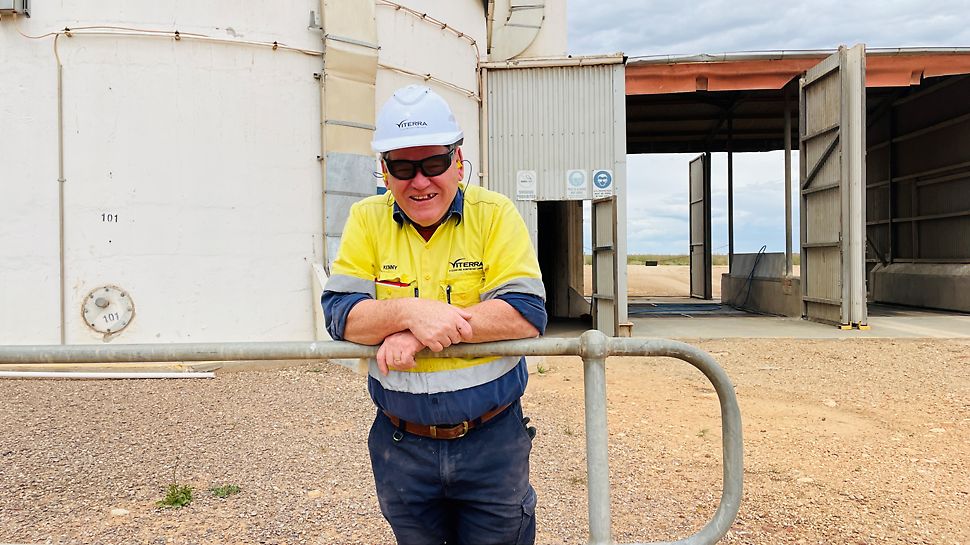 A seasonal harvest role with Viterra may entitle you to extend your stay with an Australian Working Holiday visa (subclass 417, subject to length of harvest and conditions as set out by the Australian Government).
We accept and encourage applications from those who are travelling to Australia under an Australian Working Holiday Visa.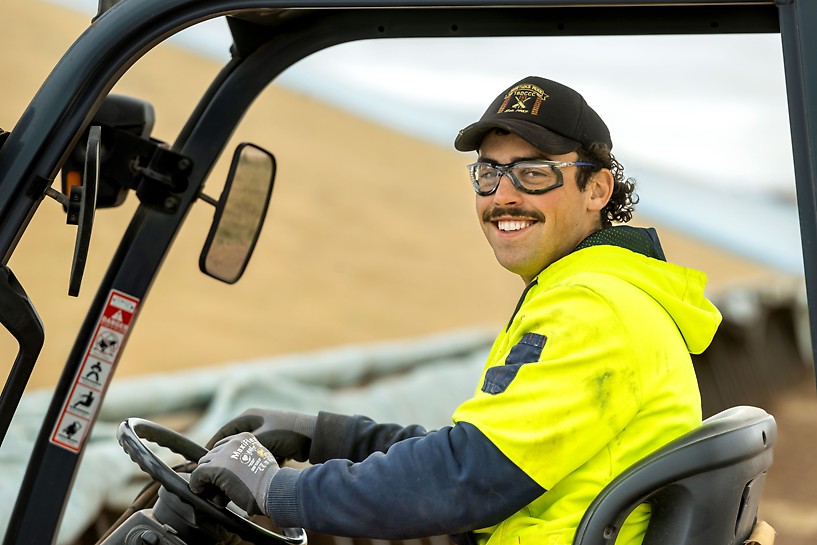 By referring a friend to work the harvest with Viterra, you could both win one of 16 $150 vouchers to spend locally in the region you are working.
To enter, mention the person you are referring (or who referred you) in your application. If you're both successful in getting a job with us, you will go in the draw to win.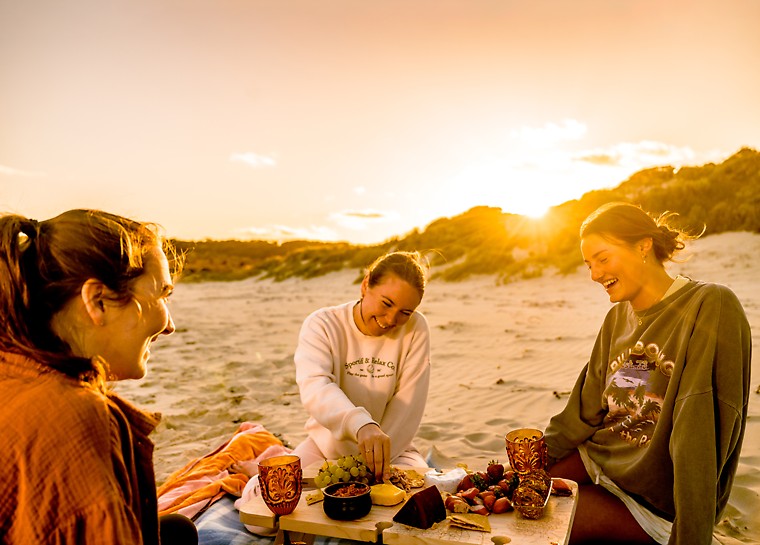 Our locations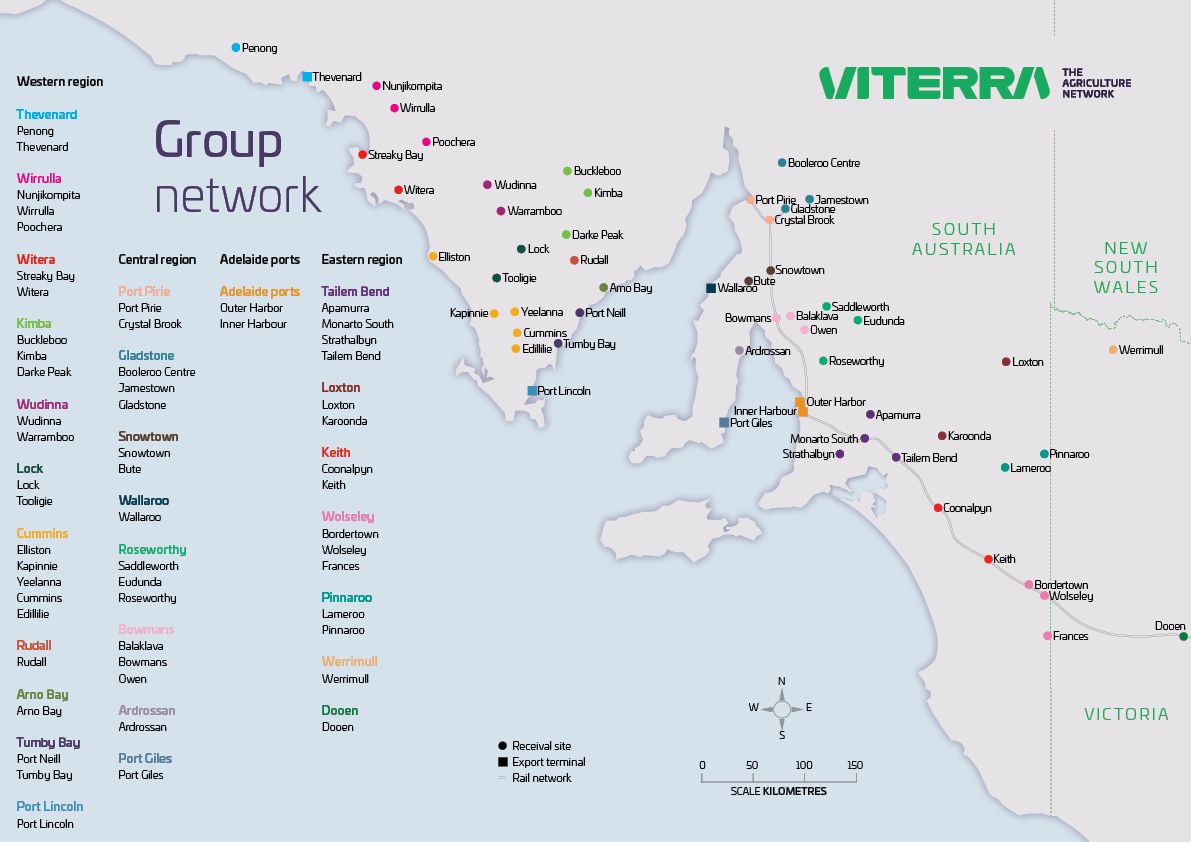 Our 55 sites are located across beautiful regional southern Australia.
When you apply for a harvest role you will be asked to select the groups you would like to work in.
We have a group structure as it ensures we can provide a high quality, flexible service for our grower customers and creates more work opportunities for our employees.
Want to see more of southern Australia?
Contact us to discuss travelling with the harvest as it progresses and working at sites across our network.
Explore the region
Make the most of your free time and explore what regional southern Australia has to offer.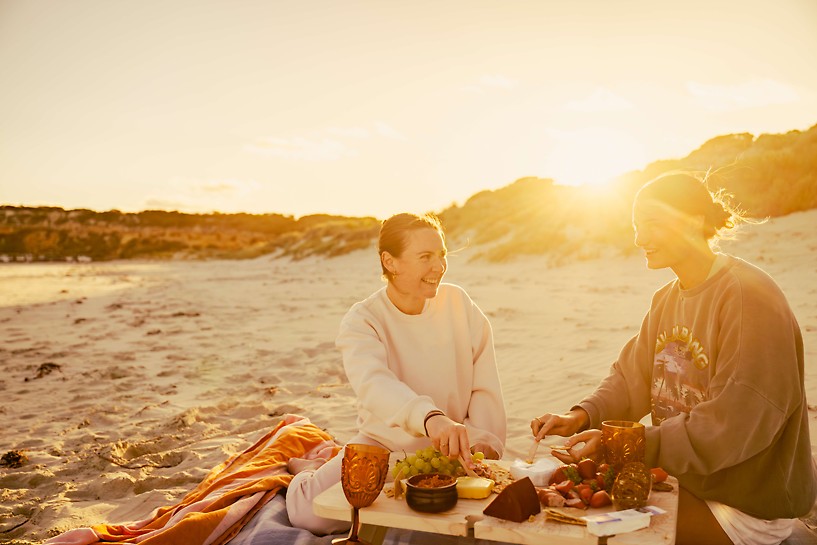 Western region (Eyre Peninsula)
Our Western region covers South Australia's Eyre Peninsula, an area renowned for its food culture, wildlife and natural beauty. Activities on the peninsula include swimming with sea lions, dolphins and sharks, whale watching, visiting national parks with sand dunes, hiking in the Gawler Ranges and fishing at any of the many coastal towns.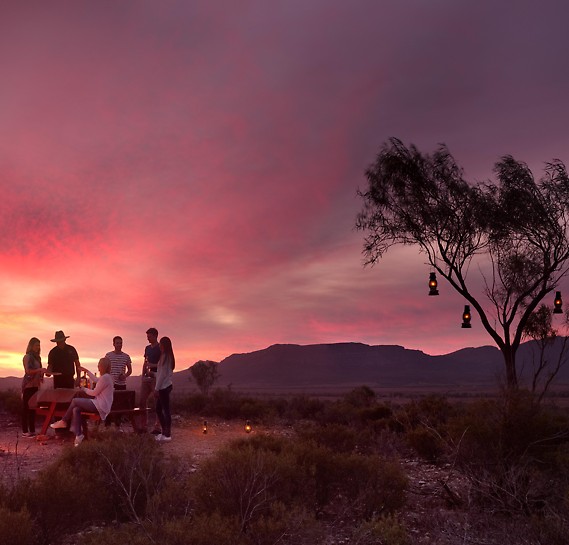 Central region (mid and lower North and Yorke Peninsula)
Discover the Flinders Ranges, Clare and Barossa Valley wine regions, and Yorke Peninsula, all located within or near Viterra's Central region.
The Yorke Peninsula is home to stunning beaches and coastal towns, perfect for swimming, surfing and fishing. Visit the Flinders Ranges and outback to experience stunning Australian nature and scenery. Taste your way through the Clare Valley and Barossa Valley wine regions, where exceptional wineries and eateries are scattered amongst heritage towns.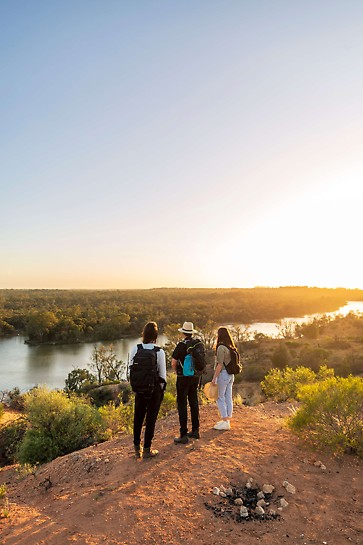 Eastern region, including Dooen (Murray Mallee and south east)
Near and within Viterra's Eastern region, explore South Australia's Riverland, Limestone Coast and Fleurieu Peninsula.
Australia's longest river, the Murray River, weaves through the Riverland, a unique region with towering cliffs and spectacular views. Explore beautiful natural landscapes in the Limestone Coast. The Fleurieu Peninsula hosts tranquil beaches and the internationally renowned McLaren Vale wine region.
Photo: Riverland, South Australia by South Australian Tourism Commission
Accommodation
A harvest job with Viterra is a great way to travel to and experience new areas of southern Australia while earning money.
Harvest workers choose to stay in hotels, motels, caravans, camping sites or Airbnbs. Applicants are required to organise their own accommodation and transport however, subject to availability we may be able to assist with accommodation at some locations. We can also help in finding a place to stay in other areas.
Contact us for more information.
Recruitment timeline
The specific dates of each stage will vary depending on the harvest.
Applicants are required to have a medical check before they can be employed which includes a drug and alcohol screen.